3145 Carlisle St. Ste 104
PO Box 50542
Columbia, SC 29250

(803) 256-2184
(803) 779-3255 FAX
jpatton@scpattonproperties.com
ppatton@scpattonproperties.com
TODAY IS:
National Doctor Day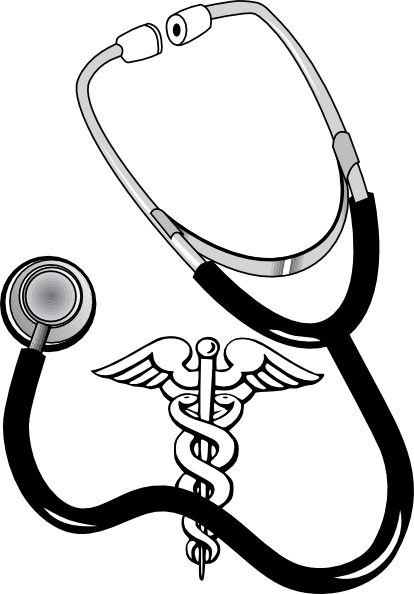 Click on properties for rent link for current vacancies.
James D. Patton
Owner - Broker in Charge
Pamela P. Mills
Tenant Support Specialist
We Inspect all properties prior to the agreement being signed, make maintenance suggestions and perform the needed repairs. We also periodically inspect the property to ensure the condition of each unit continues to meet the standards we have set.
Our Goal is to make owning an investment property as painless and profitable as possible. We put our reputation on the line every day to protect our clients.
The Art of good property management is similar to a science. We at Patton Properties, Inc. have taken our 50 years experience along with the latest computer technology to create the most up to date methods of marketing and managing investment real estate.
This program has been established for and in conjunction with property owners who wish to have their administrative services, marketing, and maintenance duties performed by licensed, experienced real estate professionals.
The Rental process is designed to obtain the best possible tenant for each property. This can only be accomplished after a thorough check of the applicant's history.
We screen and process applications and negotiate and enforce leases on a daily basis.